British Columbia introduces Canada's first registry of beneficial property ownership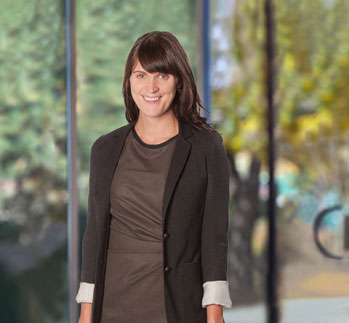 On April 2, 2019, Finance Minister Carole James introduced two bills creating searchable public registries of private company ownership and beneficial land ownership. Every private company in British Columbia will be required to identify, in the public register, individuals with significant control over the shares of the company. The registry will include the name, date of birth, last known address and residency of any individual who controls, directly or indirectly, and/or is the registered or beneficial owner of:
(i) 25% or more of the issued shares of the company; or
(ii) issued shares of the company that carry 25% or more of the voting rights at general meetings,
as well as individuals who have direct or indirect control or direction over such shares.
The introduction of the Land Owner Transparency Act (the "Act") will require every company, partnership or trust holding or acquiring an interest in land in British Columbia to file a disclosure statement identifying the individuals who own or control them. The names will be placed in a searchable, public registry of all land owners in British Columbia – the first registry of its kind in Canada. Failure to disclose beneficial ownership in the registry can result in fines of up to the greater of $100,000 or 15% of the assessed property value.
The new public registries will shine a light on who owns or controls companies who in turn own land. The intention is to crack down on crime, money laundering and tax evasion by eliminating the ability to hide ownership through trusts, shell corporations and numbered companies.
Krystin Kempton has a general solicitor's practice, advising corporate and individual clients on corporate and commercial transactions, lending and borrowing, wills and estates and real estate matters.
https://www.nixonwenger.com/wp-content/uploads/2020/10/Nixon-Wenger-Logo-2.png
0
0
NW Admin
https://www.nixonwenger.com/wp-content/uploads/2020/10/Nixon-Wenger-Logo-2.png
NW Admin
2019-04-11 00:00:00
2021-02-19 00:24:43
British Columbia introduces Canada's first registry of beneficial property ownership