COVID-19, Child Support and Layoffs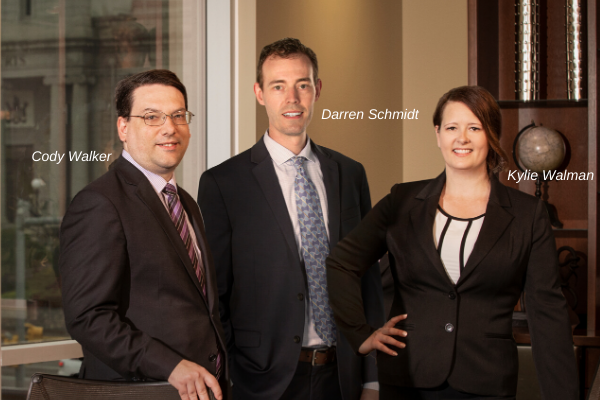 When parents separate, their children are entitled to child support.  The Child Support Guidelines set out how child support is determined.
 
The amount of child support depends on the income of the parent who pays the support, or both parents' incomes if they share time with the children.  If income goes up, or down, normally this will result in an adjustment to child support payments.
What Happens to Child Support if the Parent Paying Child Support Loses His / Her Employment?
The COVID-19 pandemic has had a significant impact on all of our lives.  Most sectors of the economy have been affected and many businesses and employees will face a significant decrease in earnings.
So, what happens if a parent is laid off or terminated from their job during the COVID-19 pandemic but has been paying child support?
All parents in British Columbia should be aware that as of March 20, 2020 the various courts in this province have suspended regular operations.  Accordingly, child support disputes likely will not be heard by the courts until they resume regular operations following the COVID-19 pandemic.  Thus, parents are encouraged to find a workable solution to any child support disputes during this time.
If you are paying child support and find yourself laid off or terminated from your employment, the best course of action is to immediately inform the other parent.  Be open and transparent and let them know if you will be receiving any of the benefits offered by the provincial or federal government, such as employment insurance.  Try to find a mutually agreeable solution so that you can still pay some support rather than stopping support altogether. 
If you are paying support payments to the Family Maintenance Enforcement Program (FMEP), also inform them if your employment status changes.  On March 19, 2020, FMEP posted the following update on its website in regards to the COVID-19 pandemic:
"If you are a payor, we acknowledge you may have difficulty [during the COVID-19 pandemic] paying your full amount of maintenance that is due. You are, however, still required to pay the maintenance owing under your order or agreement. If you are unable to make full payments it is very important that you contact us by signing into your web account and sending a web message …" https://www.fmep.gov.bc.ca/whats-new/
If you are concerned about paying or receiving child support payments, our experienced team of family law lawyers are available to help you assess your specific situation and provide trusted advice on how to move forward in this uncertain time.
Darren maintains a broad practice in family law including divorce, common law separation, division of assets, parenting, custody, mobility/relocation, and child and spousal support. His diverse litigation background serves him well when acting for clients in more complex family law disputes. Darren always strives to provide tailored, down-to-earth advice for his clients.  
https://www.nixonwenger.com/wp-content/uploads/2020/10/Nixon-Wenger-Logo-2.png
0
0
NW Admin
https://www.nixonwenger.com/wp-content/uploads/2020/10/Nixon-Wenger-Logo-2.png
NW Admin
2020-03-24 00:00:00
2021-02-19 00:24:42
COVID-19, Child Support and Layoffs