Impacts of COVID-19 on Parenting and Custody Matters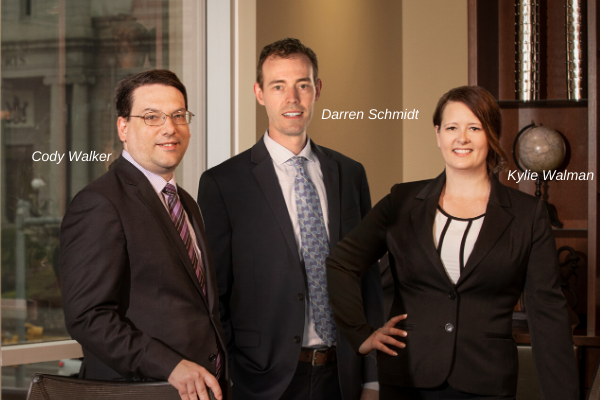 The COVID-19 pandemic has caused unprecedented levels of uncertainty in all aspects of our lives, including in the operation of our courts.  As of March 20th, the various courts in British Columbia have suspended most of their operations. 

Currently, the courts in BC are only hearing essential and urgent matters.  These matters include issues relating to the safety of a child or parent due to a risk of violence; wrongful removal of a child from a jurisdiction; or matters relating to the well being of a child.  All other matters are suspended and will not be heard by the courts until at least May, 2020. 
My ex and I share time with our child – what can we do in an age of "social distancing"?
For most of us, the phrase "social distancing" didn't exist until a few weeks ago.  It's now become our reality.
If you and your ex spouse have kids and share them between your two homes, what do you do?  Do you exchange the kids between two houses?  Do you send the kids to your ex's house?  Should you protest if your ex won't send the kids to spend time with you?
The only clear answer is that there isn't a clear answer.  Each case will be dependent on your specific circumstances. 
The best approach parents can take is to consider only the best interests of the kids.  In fact, this is the only thing a court will consider when deciding an appropriate parenting arrangement.  Section 37 of the British Columbia Family Law Act sets out a number of factors a court must consider when deciding what is in the best interests of a child.  The most important factors in light of the COVID-19 outbreak are:
•    the child's health and emotional well-being;
•    the ability of each person … who has parenting time or contact with the child, to exercise his or her responsibilities;
Although the COVID-19 pandemic is new, courts in BC have considered the issue of when a parent has a contagious virus and seeks parenting time with a child.  In D.M.M. v. D.F., 2015 BCPC 0310, the father previously had the Hepatitis C virus and the evidence at trial showed he did not take sufficient care of his hygiene such that his daughter may have been exposed.  The father said he had recovered from the virus but the court said "while his freedom from the virus is obviously very good news, I remain concerned about [his] attitude towards [the daughter's] safety, since he was contagious at the time he was with her." (para 72).  This finding, among other findings at trial, resulted in an order that the mother have primary care of the daughter. 
Thus, it is imperative that parents take all precautions and follow the advice from governments and health authorities during the COVID-19 pandemic.  Our experienced team of family law lawyers are available to help you assess your specific situation and provide trusted advice on how to move forward in this uncertain time.  
Darren maintains a broad practice in family law including divorce, common law separation, division of assets, parenting, custody, mobility/relocation, and child and spousal support. His diverse litigation background serves him well when acting for clients in more complex family law disputes. Darren always strives to provide tailored, down-to-earth advice for his clients.  
https://www.nixonwenger.com/wp-content/uploads/2020/10/Nixon-Wenger-Logo-2.png
0
0
NW Admin
https://www.nixonwenger.com/wp-content/uploads/2020/10/Nixon-Wenger-Logo-2.png
NW Admin
2020-03-20 00:00:00
2021-02-19 00:24:42
Impacts of COVID-19 on Parenting and Custody Matters