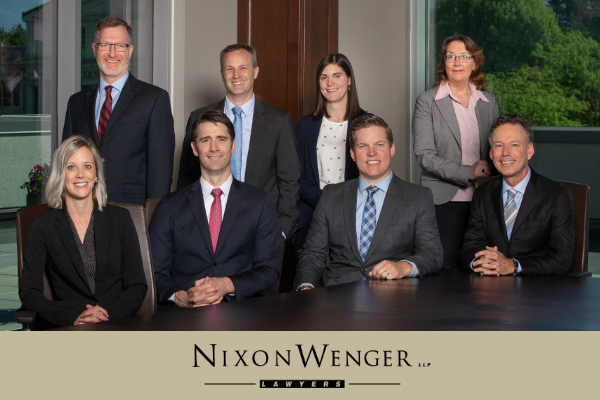 Under the Land Title Act of British Columbia, individuals must execute certain real estate documents, including title transfers and mortgages, in front of a lawyer or notary. In response to the COVID-19 pandemic, the Land Title and Survey Authority of British Columbia (the "LTSA") is temporarily allowing lawyers to remotely witness land title documents provided certain procedures are followed:
The client must show unexpired photo identification and the lawyer must be satisfied that the individual on video is the same as the identification shown. The lawyer must take a screenshot of the front and back of the identification;
The lawyer and the client must compare the document they are about to sign to confirm both parties have an identical copy;
Every page is to be initialled in the bottom right corner by both parties;
The document is signed by the client and witnessed by the lawyer;
The client delivers the document to the lawyer electronically;
The lawyer confirms that it is an exact copy of the document in his/her possession; and
Once the counterpart signatures are attached, the lawyer completes a certificate stating that remote witnessing was necessary because it was impossible or unsafe for COVID-19 medical reasons to be physically present with the client.
Krystin Kempton is a Partner at Nixon Wenger LLP where she has a general solicitor's practice, advising corporate and individual clients on corporate and commercial transactions, lending and borrowing, wills and estates and real estate matters.
https://www.nixonwenger.com/wp-content/uploads/2020/10/Nixon-Wenger-Logo-2.png
0
0
NW Admin
https://www.nixonwenger.com/wp-content/uploads/2020/10/Nixon-Wenger-Logo-2.png
NW Admin
2020-05-21 00:00:00
2021-02-19 00:24:42
Witnessing land title documents during a pandemic